elbsilber is a music company offering music solutions from a single source for hotel groups and upscale gastronomy – from content to loudspeakers. In contrast to the usual building trades or general providers of music playlists, elbsilber guarantees that the client receives a tailor-made complete solution. elbsilber is partner in all phases of service – from the planning to the implementation. With over fifteen years of experience in implementing professional music solutions for industry leaders like Upstalsboom, Lindner and Nivea, elbsilber is the right supplier – because it's about music.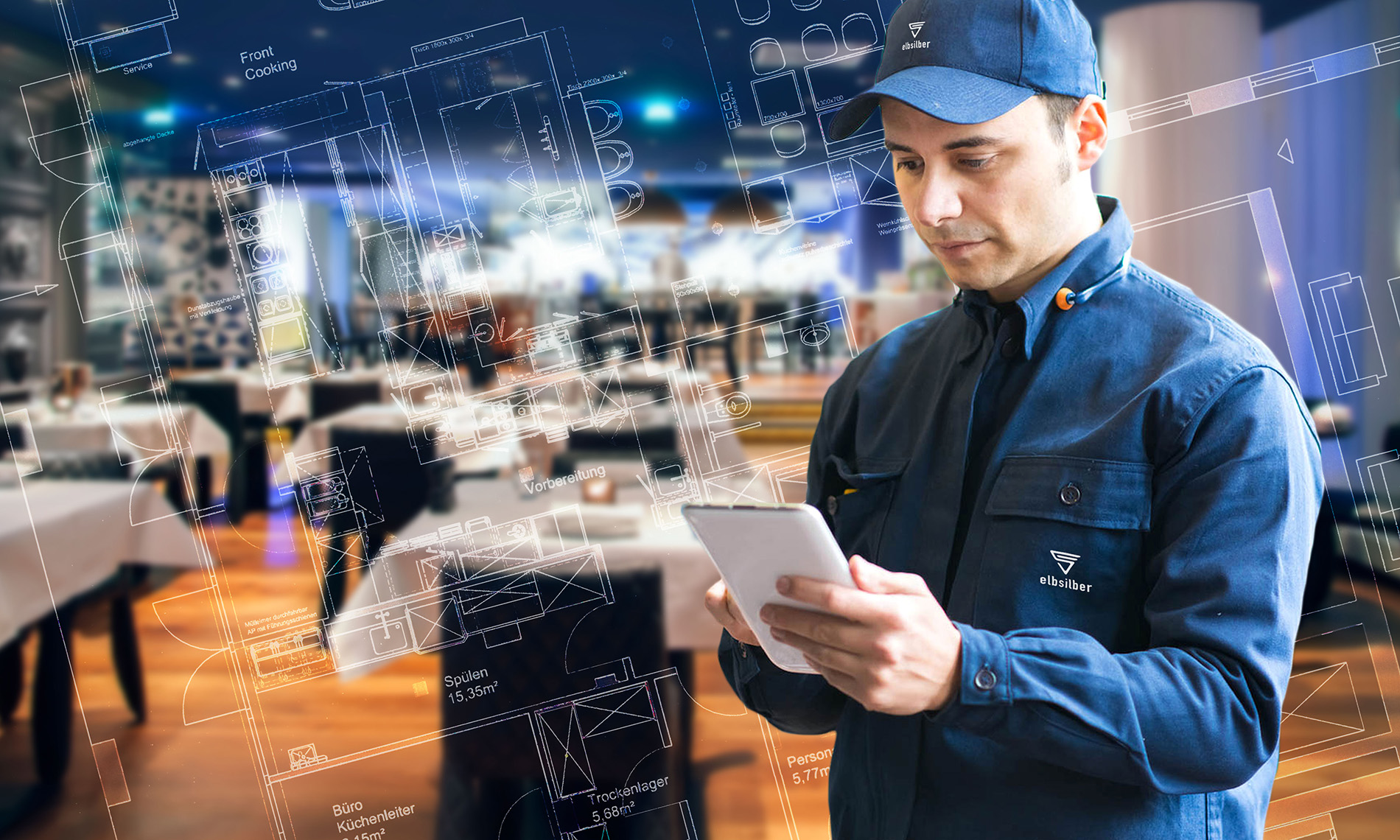 Music system design
From
planning to implementation
all from one source.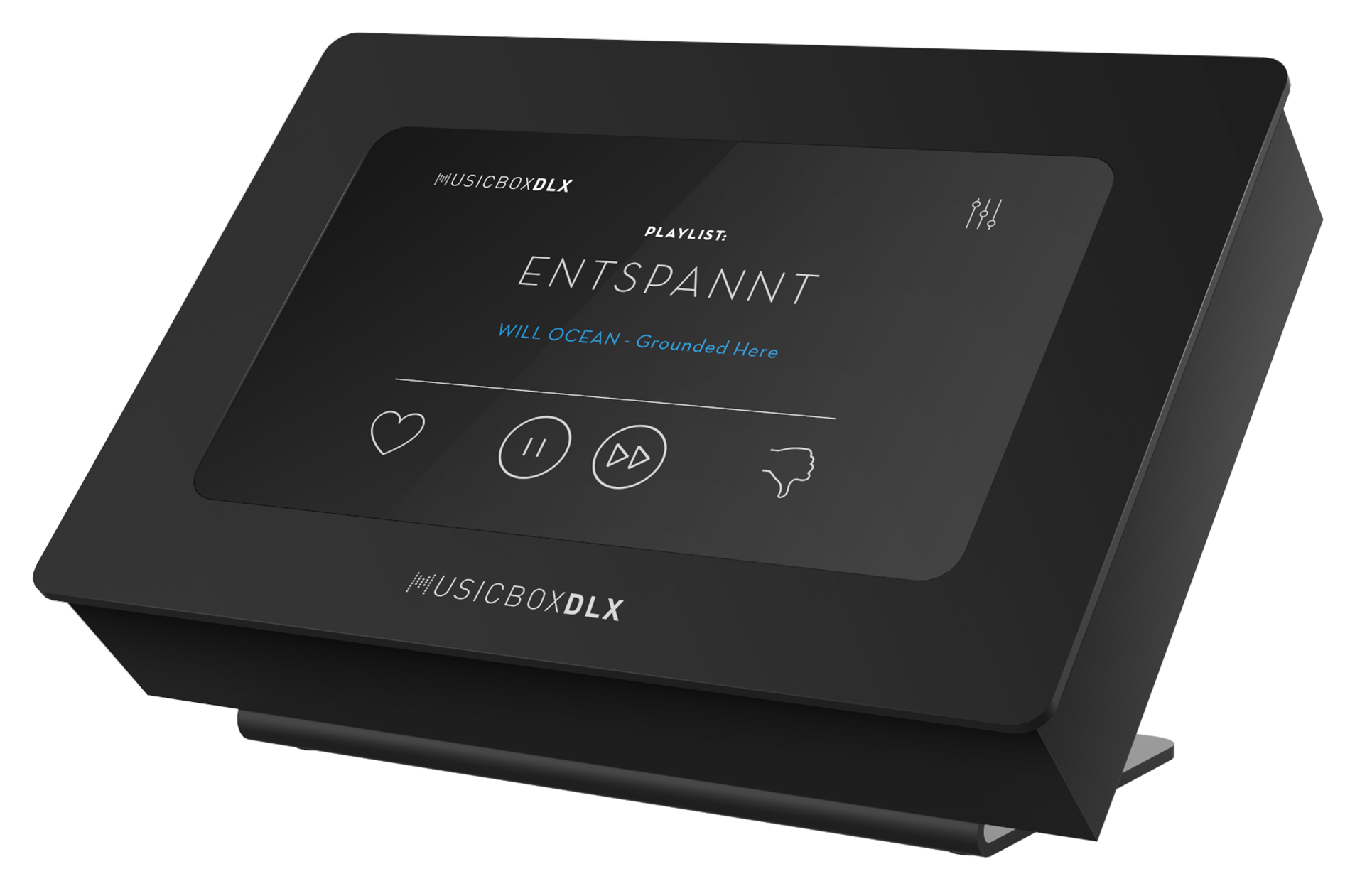 musicboxDLX
The intelligent
All-In-One-Worry-Free-Music-Package
for hotel businesses and gastronomy.